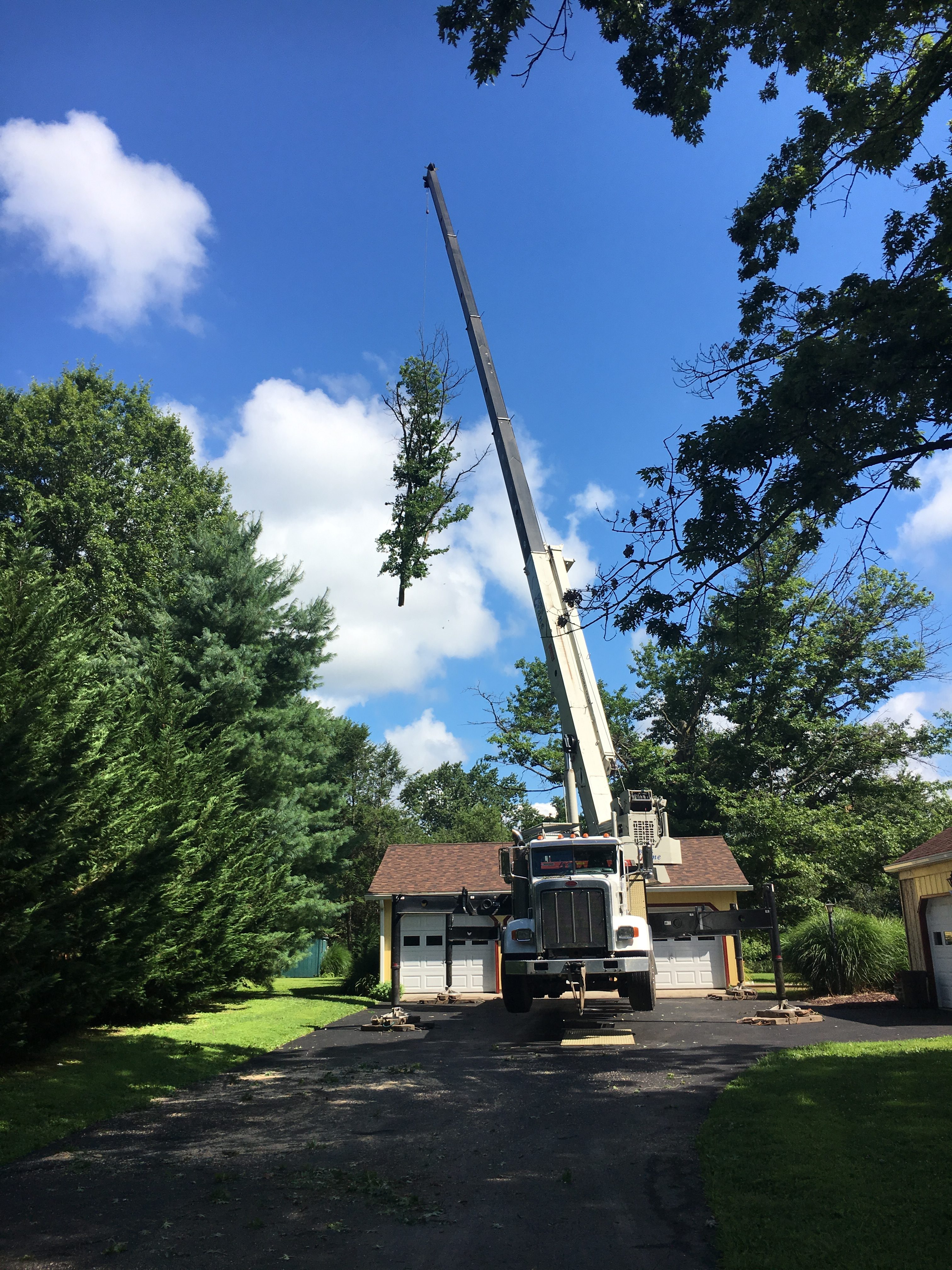 Many new landscapes as well as property makeovers, have a great deal of phases. With GreenLine, you can count on a number of services under one roof. A great deal of planning is required to bring all the exterior components to life. With the knowledge of each step, we can deliver without the hassle of utilizing several different contractors.
Here at GreenLine, we encompass services to fit every aspect of your landscape. With a variety of available services within the company, we are able to ensure a seamless transition between divisions. We all work together from the ground up to deliver a consistent, quality result for all our residential and commercial customers.
All new construction requires some phase of underground utility work. We can start on site from the beginning, ensuring the proper measures are taken below ground, preventing settlement and drainage issues down the road.
New projects often include the use of underground drainage to meet the changing code requirements of the area. We can design and install custom drainage applications to prevent the buildup of water around your home or business.
Many new landscapes incorporate the use of underground irrigation systems to maintain healthy landscapes. We custom design state-of-the-art systems to deliver water to turf and plant material throughout the landscape.
Landscape Lighting is an upcoming trend that adds beauty to the landscape while providing security. Nightfall provides a whole new look to your investment and we have you covered.
Add something unique to your landscape with a Custom Hardscape. Paver patios, driveways, and walkways; retaining walls and more. Accent your property with a durable product that lasts. As the codes change, permeable pavements are becoming more popular and are better for the environment. And the only side effect is a beautiful landscape! Function and fashion unite with a huge selection of colors and styles. Save money upfront and install a paver or natural stone walkway instead of concrete right from the start.
Develop a functional, ornamental landscape that will last. With all the groundwork in place, your investment is in good hands. Add beauty with nature by installing plant material that will survive in its surroundings. Let a professional bring out your property's potential.
Maintain the investment. We don't leave just because the install is complete. We want to be the one to maintain the landscape for years to come and see its success. Nothing is more rewarding than to see a concept brought to life and functioning. That's why we're here.