Take a moment to see what we're all about…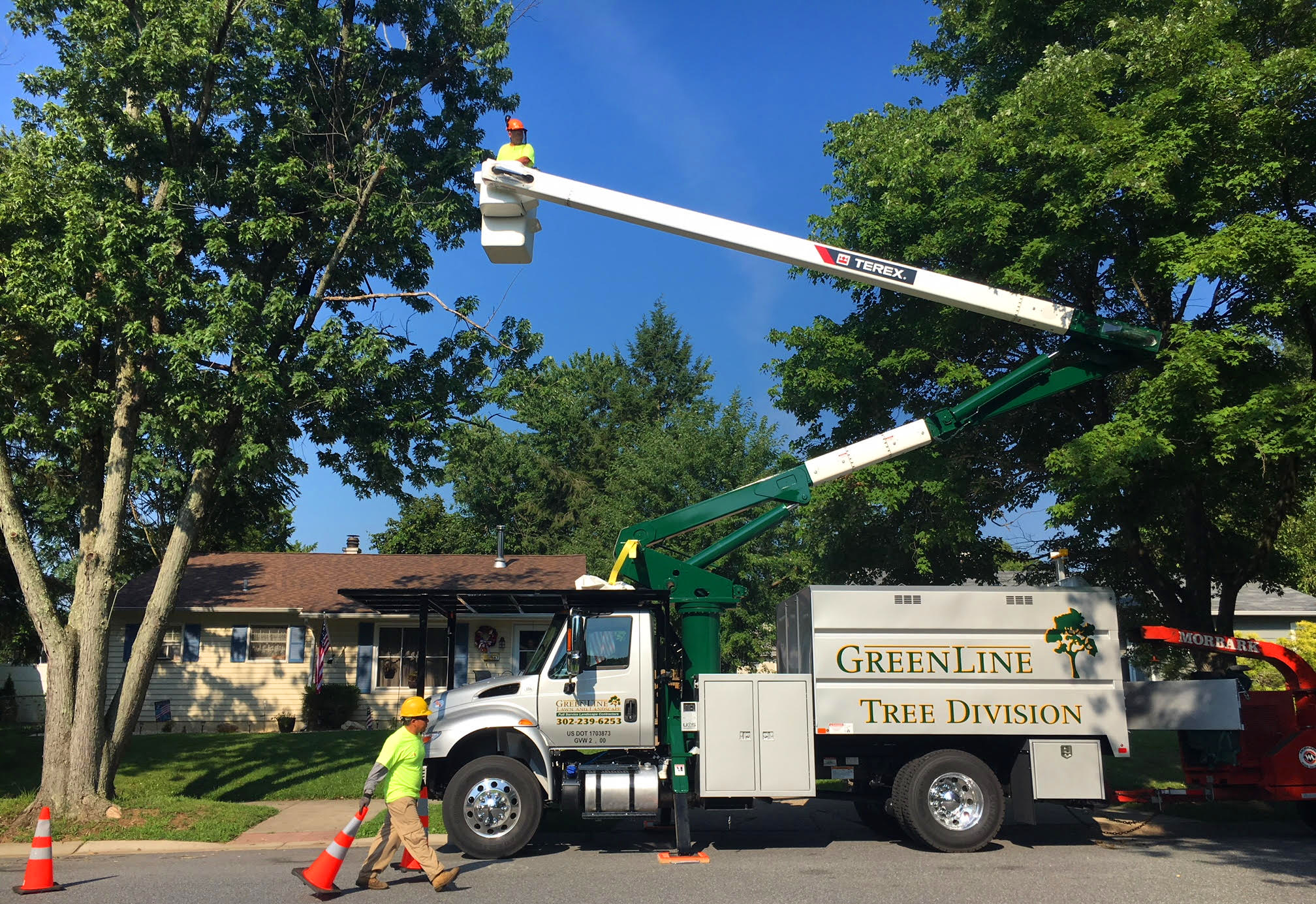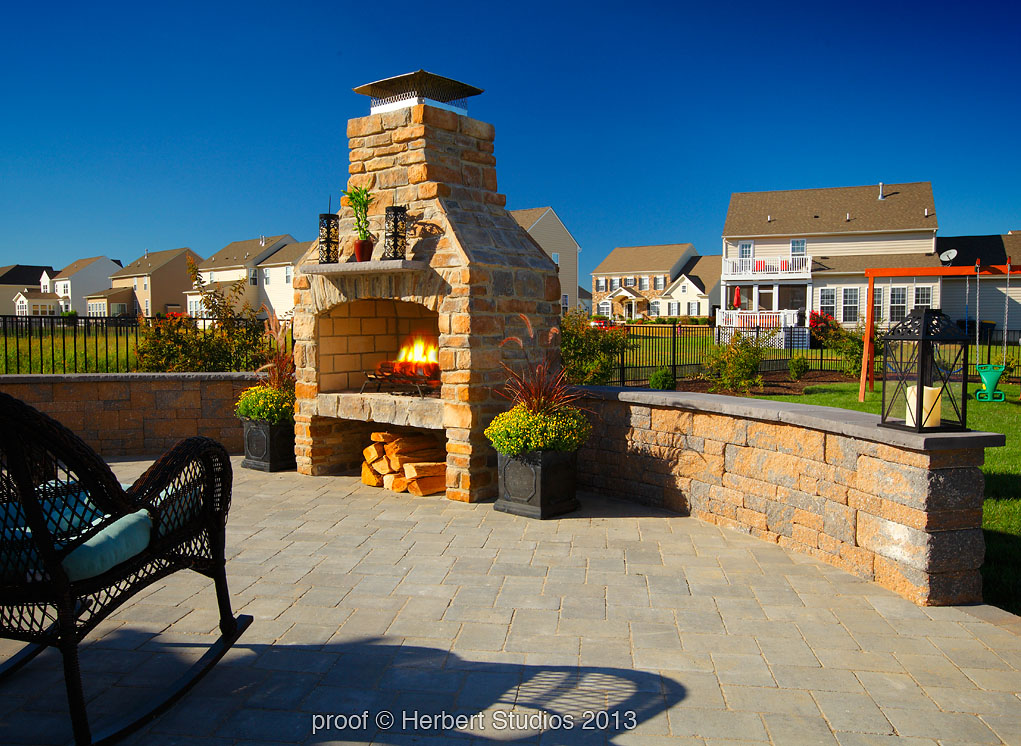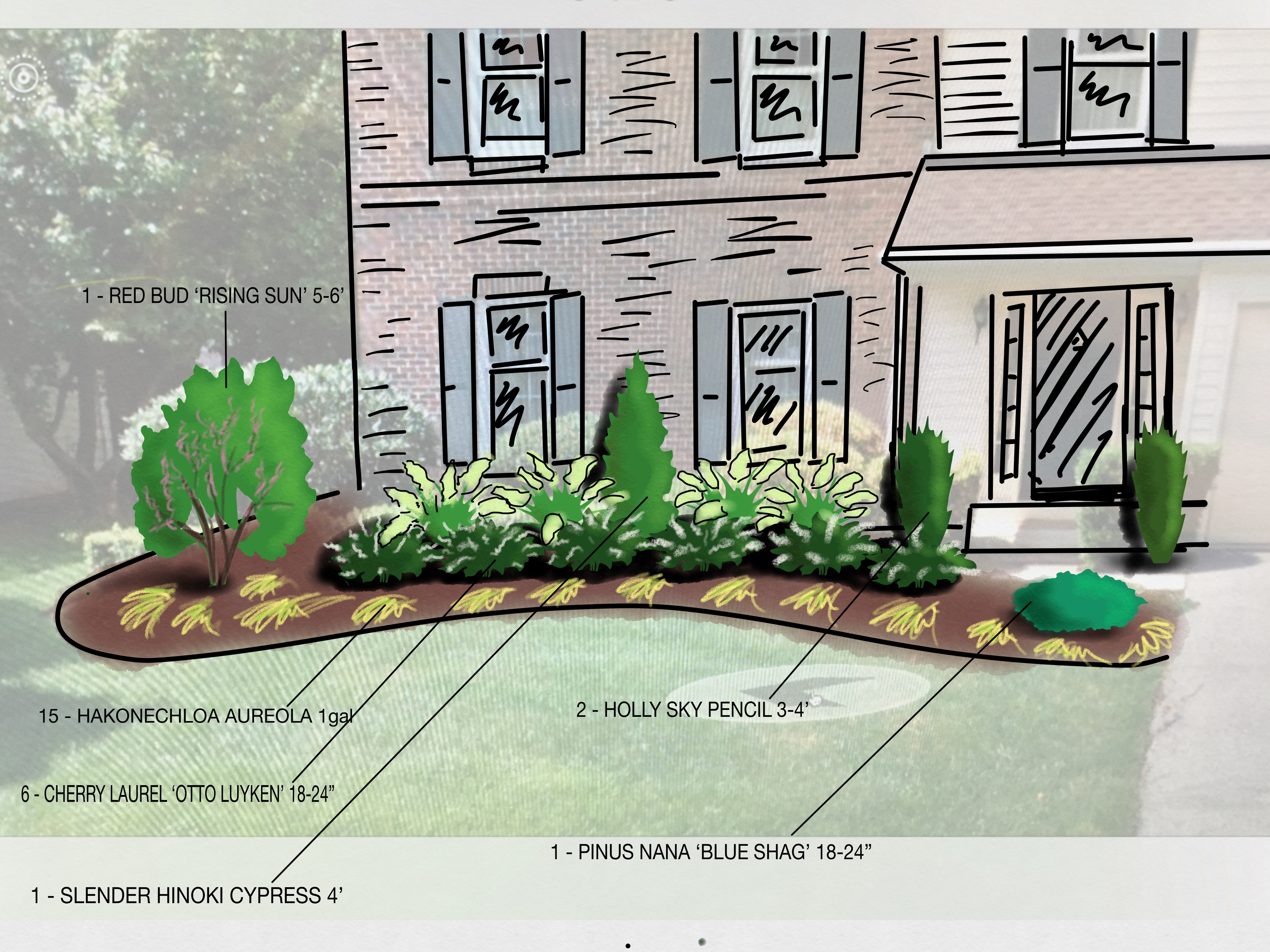 GreenLine was started simply enough, with tools and determination. Many of our customers remember us starting out over 18 years ago and we have certainly come along way since then! But one thing has remained consistent over the years: Customer Service Comes First. We have built relationships with our clients, and slowly grown by word of mouth. We want to be, and have become, the total package. As "Full Service Landscape Contractors," we are able to work together within the company to manage every aspect of the project, beginning with site preparation, managing underground utility work, and finishing with a beautiful landscape. With all aspects of a renovation project being handled under one roof, we can ensure a seamless completion of the tasks at hand without the need for several different contractors.
Over the years, we have taken the educational steps to learn the irrigation and lighting trades, as well as formal hardscape courses. Technical education is key to the delivery of a superior product. We require all employees to be well trained at all tasks they perform, holding certifications where applicable. Our Hardscaping Crew are all ICPI Certified Installers and all participate in continuing education classes each year to keep up to date with changing specifications and guidelines associated with the trade. We are also an EP Henry Authorized Hardscaping Contractor delivering quality hardscape products. Our Landscape Lighting Installers are certified through Vista. We are always striving to be the best at what we do!
Today, GreenLine remains a locally owned and operated company. We serve the entire state of Delaware and its surroundings. We house a fleet of vehicles equipped to professionally install, service, troubleshoot, and maintain every aspect of the landscape industry year round. We continue to expand, increasing our fleet with a variety equipment as we move forward. We have a friendly, uniformed staff that come prepared to each project. We are all proud to be a part of a premier service company and we take our work seriously. Our image and reputation are on the line, and that's why we go that little bit extra to make sure everything is done right the first time.
This business began so we could serve customers while doing something we enjoy. And by default, we've become quite skilled at what we offer. To stand back and see a project brought to life from a blueprint is a rewarding feeling. We want our work to last for years to come, so we won't cut corners just to meet a budget or a deadline.
Most of our business is repeat, season to season. We retain more than 95% of our customer base each year while continuing to expand. This is a clear example of our customer satisfaction goals. We haven't lost sight of what's important, and that's the customer. Without customers, we don't have a business. And with competition steady on the rise, we can rest easy knowing that we will continue to add more satisfied clients to our portfolio.
We have changed many aspects of the business as we have evolved, but our philosophy has remained constant from the start: The only way to be successful is to provide a quality service that exceeds the standards of our competitors while maintaining an excellent customer relationship.
We are here to make your life a little simpler. With all the angles covered under one roof, there's no need to look elsewhere. Give us a call today and see how easy it is to unlock your property's potential.
Thanks for the opportunity to serve you,
Mike Cackowski
Owner