GreenLine Lawn and Landscape is the total package, setting the standard for Full Service Contractors with consistent, quality results.
Here at GreenLine, we are constantly striving to provide quality service for our residential and commercial customers. We have been serving the Delaware area for more than a decade and many of our customers have been with us since we started. With our dedicated staff we are able to provide service in Delaware, Pennsylvania, and parts of Maryland and New Jersey. But don't let our size mislead you; we handle all work, big or small.
Other companies say they offer the "total package," but here at GreenLine, we can back it up. As Full Service Landscape Contractors, we offer services for EVERY aspect of your landscape.
This business was started because we enjoy what we do and we take pride in every project we complete. Our image and reputation are on the line, and that's why we take the time to get it right. We go above and beyond to be the best at what we do. Learn More >>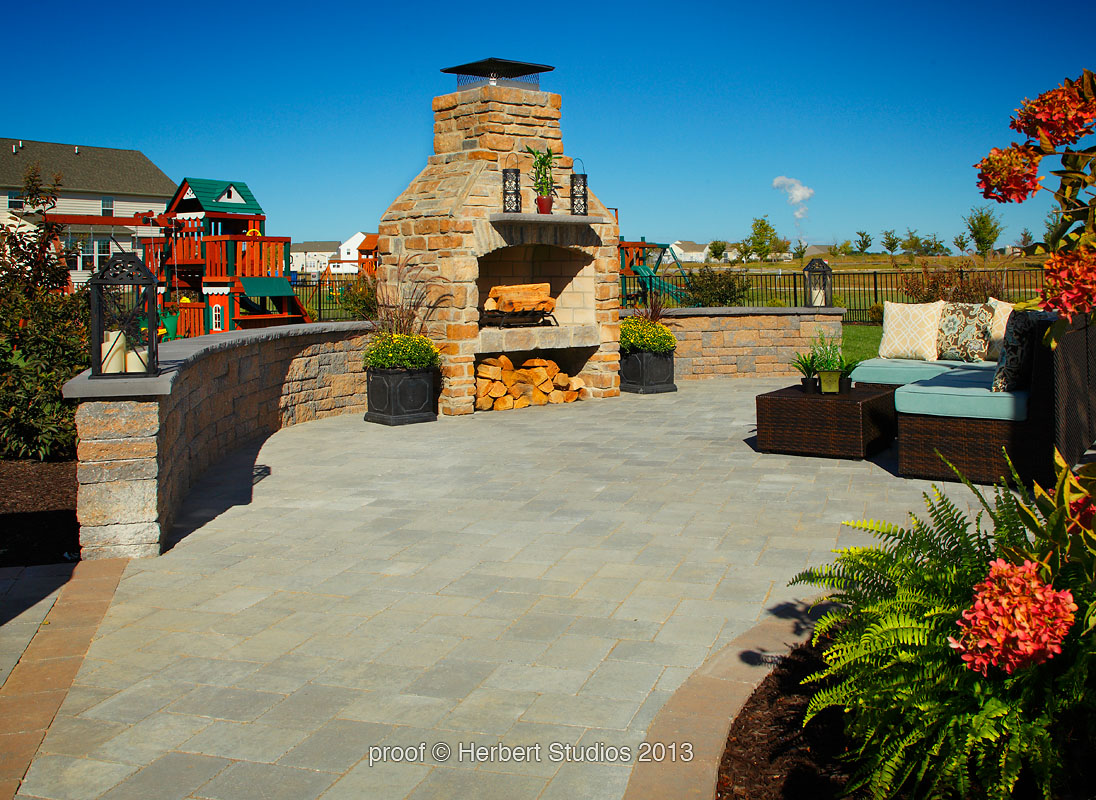 Mike, please know your crew did a fabulous job. Cisco went out of his way to be sure all was well and that was very much appreciated. You take care and thank you.
-Lorraine L.